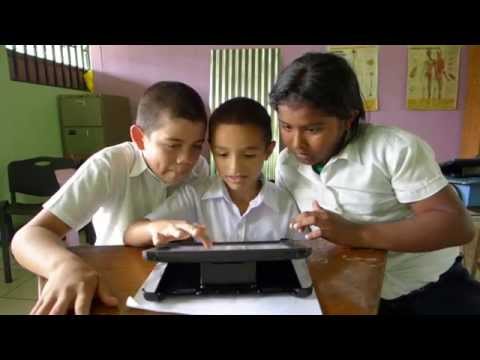 "As we look ahead into the next century, leaders will be those who empower others."
~Bill Gates
World Leadership Foundation's mission is to unleash the potential of global communities through technology, learning and collaboration. How? By understanding the challenges developing communities face today. World Leadership Foundation invests approximately $100,000 in student-raised donations each year in order to build critical infrastructure for our partner schools, including dining halls, classrooms, playgrounds and girls' dorms. World Leadership Foundation also invests heavily in teacher training and technology through TabLab. We hope to scale TabLab to a total of 20 schools, serving 5,000 students, by 2016. Join us!
LaFond, Haiti
World Leadership Foundation is partnering with the Méance family to help rebuild Lafond School, an elementary school that was completely destroyed in the January 2010 earthquake. After completion of the first classroom block, and a subsequent textbook campaign, World Leadership Foundation is now hoping to move ahead on more classrooms and a computer lab in the future.
Chilamate, Costa Rica
World Leadership Foundation, through a generous grant from the Canada-based Cloverleaf Foundation, is funding Los Exploradores, an experience-based learning program for 400 children from four local elementary schools. The program is designed to help children learn about, and preserve, the rain forest that surrounds them.
TabLab
World Leadership Foundation has conceptualized and funded a mobile computer lab that uses inexpensive tablets – like the iPad – that are wirelessly linked to a laptop server. This 'server' functions as a miniature version of the Internet – including educational videos, software programs and hundreds of eBooks – where children can explore and learn. The lab allows schools without Internet, and even without electricity, to get plugged-in to the digital age.